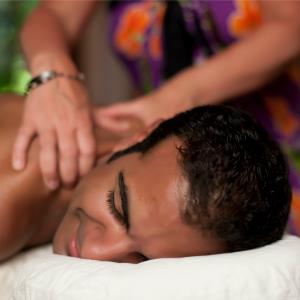 Rachel Feintzeig at the New York Times has an interesting piece on how the perk-rich environment of Silicon Valley is causing problems for non-SV companies:
Years ago, it was just Silicon Valley firms that vied to outdo one other on perks, but as more companies go on the hunt for skilled workers to power their technology, a vast array of employers are competing with Facebook Inc. and Google Inc., he notes. And employees are getting used to it.

Recently, an employee asked whether Redfin would subsidize gym membership fees or reward staff for exercising.

"My reaction was, 'Oh brother," Kelman said. "I just think there can be a culture of entitlement."

"It's really a privilege to be able to work at a company where we try to treat each other well," Kelman said. "Sometimes you can forget that and just say, 'Well, when's the next perk coming?"
Short piece, but worth reading.
I have always been a staunch advocate for providing basic perks that will allow engineers to focus on their primary task of getting quality products out the door. But I fear the "arms race" of perks in Silicon Valley — and firms that have to compete with Valley firms — ultimately leads to high expectations with no visible return.
Webster is Principal and Founder at at Bruce F. Webster & Associates, as well as an Adjunct Professor for the BYU Computer Science Department. He works with organizations to help them with troubled or failed information technology (IT) projects. He has also worked in several dozen legal cases as a consultant and as a testifying expert, both in the United States and Japan. He can be reached at 303.502.4141 or at bwebster@bfwa.com.