Author Archive: bfwebster
Webster is Principal and Founder at at Bruce F. Webster & Associates, as well as an Adjunct Professor for the BYU Computer Science Department. He works with organizations to help them with troubled or failed information technology (IT) projects. He has also worked in several dozen legal cases as a consultant and as a testifying expert, both in the United States and Japan. He can be reached at 303.502.4141 or at bwebster@bfwa.com.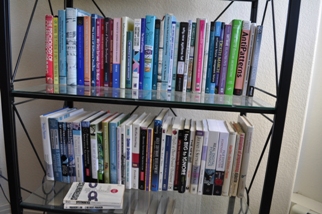 When the iPad was announced, a major aspect of that announcement was the $30/month unlimited data plan from AT&T for the iPad. Now, only two months after the iPad actually started shipping, AT&T is ending that plan as of June 7th, and I find it very hard to believe that Apple didn't know this would […]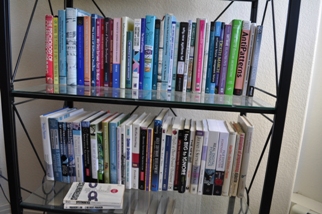 Sorry for the hiatus. Since the end of March, I have been tied up with multiple engagements, one of which is more or less full time, while the others fill up most of the time leftover from the first one. It's great to be this busy, and I'm learning lots of new and interesting things, […]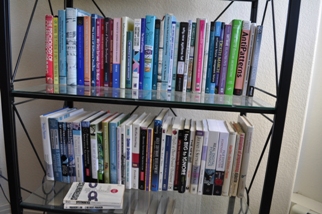 I've actually been having this problem for some time, but I thought it might be some kind of hardware problem with the system. Now I think it's Microsoft and/or ATI. As noted below, last fall I bought an HP Pavillion desktop (quad-core 64-bit  processor, 8 GB ram, 1 TB hd) running Windows 7 (Home Premium […]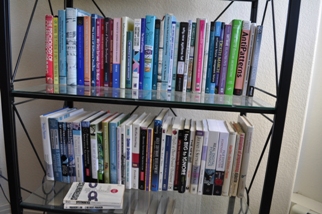 My newest computer (an HP Pavillion desktop, quad-core processor, 8 GB ram, 1 TB hd) runs Windows 7, which I find to be a significant improvement over Vista. However, I ran into a problem with it a week or so ago. I was in the process of copying some files from elsewhere on my internal […]
Click on the comic to see the full-size version.  ..bruce..