By bfwebster on Mar 2, 2011 in Main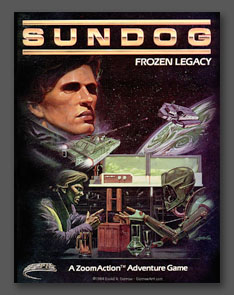 Wayne Holder, founder of FTL Games and co-designer of Sundog: Frozen Legacy, is seriously contemplating bringing Sundog back to modern platforms. But he needs to get a sense of the level of interest for such a game. Drop me a line here and let me know:
if you are interested in seeing Sundog available again
what platform(s) you would like to see it on
if you would like to be added to a mailing list for news of Sundog
In the meantime, I'll be contacting those who have sent me e-mails in the past with the same questions. Look forward to hearing from you.  ..bruce..