Author Archive: bfwebster
Webster is Principal and Founder at at Bruce F. Webster & Associates, as well as an Adjunct Professor for the BYU Computer Science Department. He works with organizations to help them with troubled or failed information technology (IT) projects. He has also worked in several dozen legal cases as a consultant and as a testifying expert, both in the United States and Japan. He can be reached at 303.502.4141 or at bwebster@bfwa.com.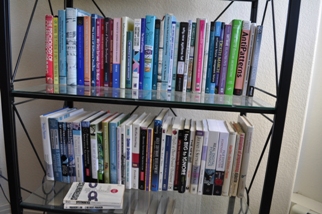 I've been doing on-site work in both Texas and Virginia, as well as having a case start up in Denver. However, I have some ideas for posts here and over at bfwa.com; I'll try to get those out in the next few days.  ..bruce..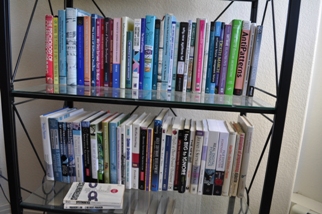 My latest Baseline column is up, discussing how to make a distributed software development project work.  ..bruce..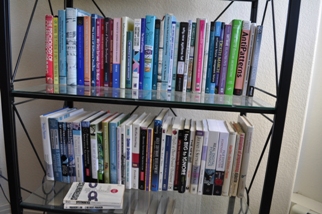 The very first class I took when starting my computer science degree from Brigham Young University was CS 131. I forget the course title, but the teacher was Dr. Alan Ashton, a quiet, self-effacing but brilliant professor who would later become very, very rich by developing — along with Bruce Bastian (with whom I shared […]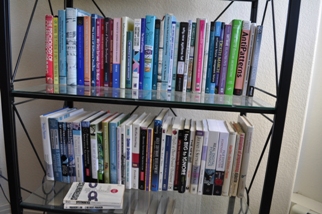 Sorry I haven't posted much lately; I actually have a few posts in draft status, but I'm currently in Dallas, pouring over hundreds of pages of source code listings (Z8 assembler, anyone?) and haven't had a chance to finish up any of them. In the meantime, here's my latest Baseline column on the challenges of […]
I previously discussed the up-and-down cycle of college enrollment in computer science and related fields. More accurately put, there have been two large peaks in computer science enrollment: one in the mid- to late 1980s (which happens to be when I was teaching CS at Brigham Young University) and another right around the turn of […]