Author Archive: bfwebster
Webster is Principal and Founder at at Bruce F. Webster & Associates, as well as an Adjunct Professor for the BYU Computer Science Department. He works with organizations to help them with troubled or failed information technology (IT) projects. He has also worked in several dozen legal cases as a consultant and as a testifying expert, both in the United States and Japan. He can be reached at 303.502.4141 or at bwebster@bfwa.com.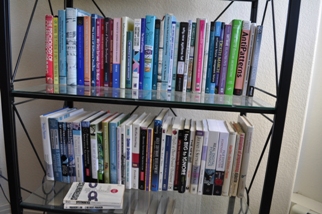 A few decades back, when handheld electronic calculators were still pretty neat, someone did a study on the authority people gave to them. As I recall, those conducting the study built some normal-looking calculators that were designed with specific errors in the calculation circuits such that in certain cases the calculators would give wrong answers. […]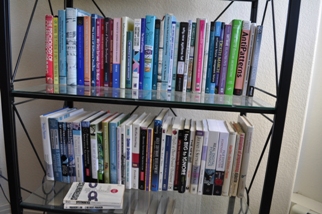 My newest Baseline column is up, and in it, I talk about technology lifecycles that can cause you grief: Each technology is on its own product lifecycle, which may or may not match with your organization's business and development lifecycles. In particular, there are certain cycle mismatch patterns that commonly occur in organizations looking to […]
Many large-scale software projects, whether commercial, two-party, or internal, end up poorly matched to their intended use and fail to achieve their intended use. But the same factors that lead to such disappointments occur in all industries and settings. Though I never drove one (and probably only saw them rarely while growing up), as a […]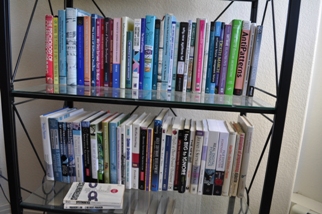 I have written about the thermocline of truth, a phenomenon I have witnessed several times in large IT projects where the true status of the project (usually not good) gets blocked at a certain layer of management, slowly moving up the management chain and usually reaching the top just weeks before the scheduled release date.  […]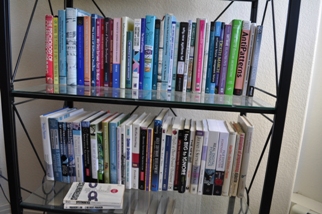 I'm currently writing a series of columns for Baseline on how to deal with frozen or reduced IT budgets due to the current economic troubles. Here are the first two columns: Performing IT Project Triage Pulling the Plug on IT Project Next up: how to deal with personnel issues.  ..bruce..