Author Archive: bfwebster
Webster is Principal and Founder at at Bruce F. Webster & Associates, as well as an Adjunct Professor for the BYU Computer Science Department. He works with organizations to help them with troubled or failed information technology (IT) projects. He has also worked in several dozen legal cases as a consultant and as a testifying expert, both in the United States and Japan. He can be reached at 303.502.4141 or at bwebster@bfwa.com.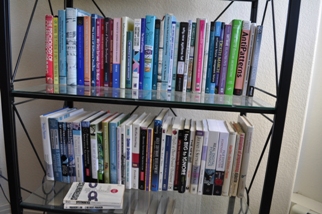 In-class lecture on three of my blog posts on software engineering: The Real Software Crisis — an article published in BYTE (January, 1996) The Wetware Crisis: TEPES — A follow-up post written in 2008 The Wetware Crisis: The Dead Sea Effect — How IT organizations can go bad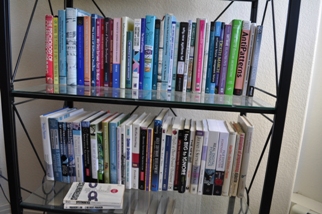 My in-class lecture covering chapters 4, 7, 11 and 14 of The Mythical Man-Month by Fred Brooks.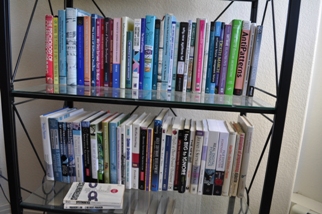 My in-class lecture covering the first few chapters of The Mythical Man-Month by Fred Brooks.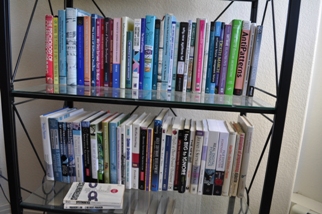 New semester, new posts. Here is my lecture on 1/07/2019 about the appendix "The Five Orders of Ignorance" found in Philip Armour's book, The Laws of Software Process. I consider this to be an extremely important set of insights as to why so many software projects are late or fail altogether.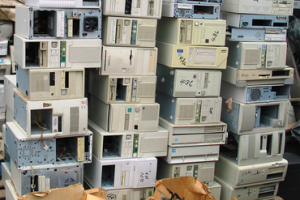 Successful technology — and I'm using the term broadly here, not just limiting myself to digital tech — has a propensity to entrench itself and then become very hard to displace, at least directly. A classic example is the internal combustion automobile (which I'll call the "gas auto" for shorthand). Commercial production started over 130 […]