Author Archive: bfwebster
Webster is Principal and Founder at at Bruce F. Webster & Associates, as well as an Adjunct Professor for the BYU Computer Science Department. He works with organizations to help them with troubled or failed information technology (IT) projects. He has also worked in several dozen legal cases as a consultant and as a testifying expert, both in the United States and Japan. He can be reached at 303.502.4141 or at bwebster@bfwa.com.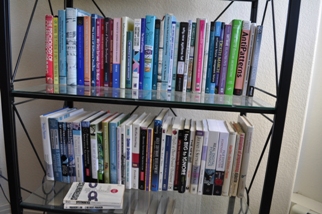 I've written previously about the "Dead Sea effect", in which your best IT engineers and managers leave over time, leaving behind an IT staff that is slowly becoming less competent and effective. Obviously, to counteract the Dead Sea effect, you want to hold onto your best IT people. My two latest Baseline columns talk about […]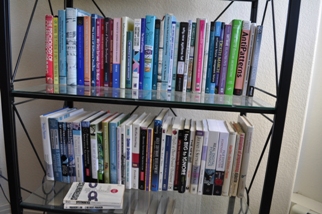 First, my apologies for the slow posting here and at BFWA.com over the past few months. It's pretty bad when my last two posts have each covered my last two Baseline columns. But I've got some new material to start posting here as well, and will do so. In the meantime, I have two new […]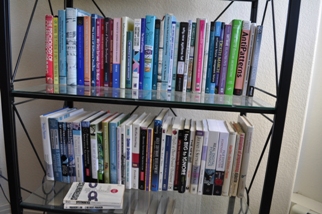 Obviously, I've been slow in posting here, since I've had two new columns go up at Baseline since I last posted. The first column, "Second Class Software Quality for Major IT Projects", talks about the curious fact that organizations are willing to spend millions, tens of millions, even hundred of millions of dollars on major […]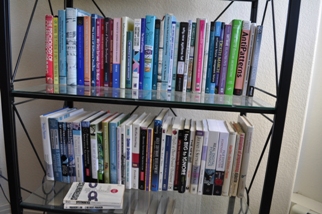 As mentioned previously, I spoke last week at the Denver IEEE Reliabilty Society chapter meeting on an SQA-centric view of software development. I plan to develop this into a full-blown articles (or posting), but in the meantime, here is the slide presentation (PPT, 340KB) I used. Feel free to ask questions. ..bruce..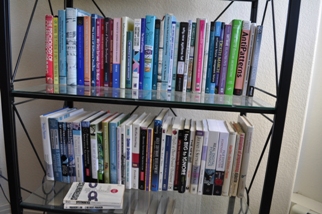 My newest Baseline column is up, talking about the dilemma faced in deciding whether to acquire software or build it yourself: The other day, an IT colleague of mine mentioned a conflict at a corporation where he's working. The corporation has a mission-critical application deployed across a large number of workstations. The set of corporate […]